"Football Fridays"  is our weekly football content drop.
Before starting Content Hype, Matthew Galea cut his teeth as a sports journalist with a strong focus on football (or soccer, if you insist). 
Today, he continues to work for clients within the football industry and remains on the lookout for great football stories.
Essendon Royals sign international goalkeeper, Gaby Garton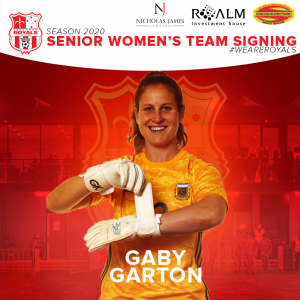 It was a busy week at Essendon Royals with the announcement of Gaby Garton as the club's first signing for the senior women's team ahead of the 2020 season.
Gaby is a massive coup for the club and arrives as not only a fantastic player with international experience but also a brilliant advocate of the game.
As part of preparing the announcements, I was lucky enough to have a chat to Gaby and found her passion for women's football extremely infectious.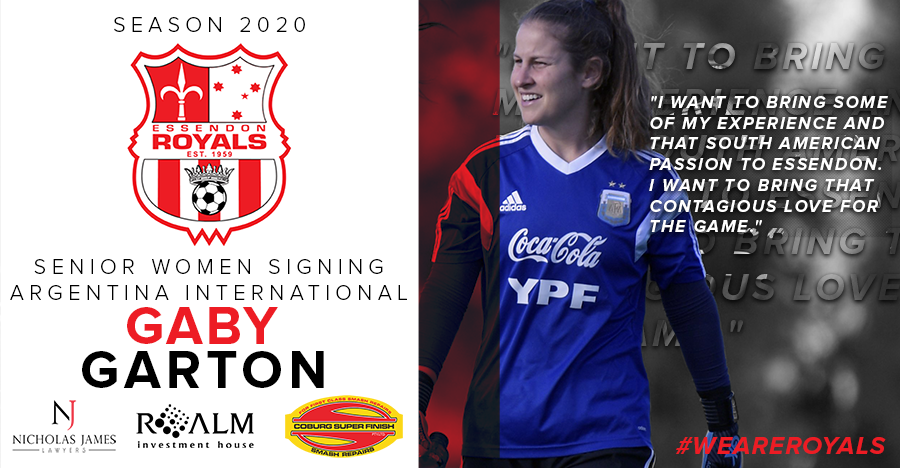 I look forward to learning more about her experiences in Argentina and in particular the two-year period where the national women's team was essentially disbanded due to ongoing issues with the national football association.
The announcement was well-received both domestically and internationally. 
Encarando un nuevo desafío para 2020, gracias por esta oportunidad @essendonroyals ???? Melbourne ?? ?allá vamos!! #weareroyals

Quiero también agradecer a @uaiurquiza por darme la posibilidad de cerrar el 2019 de la mejor manera ?? #vamosguerreras pic.twitter.com/U09oPEbuCH

— Gaby Garton (@gaby_garton) November 20, 2019
Content Hype assisted Essendon Royals with the announcement, accompanying graphics and press releases.
If your club, football/soccer or otherwise, is interested in learning about how our sports marketing services can help you, get in touch today!
We're running our pre-season packs promotion, which is a great way to dip your toes into the water.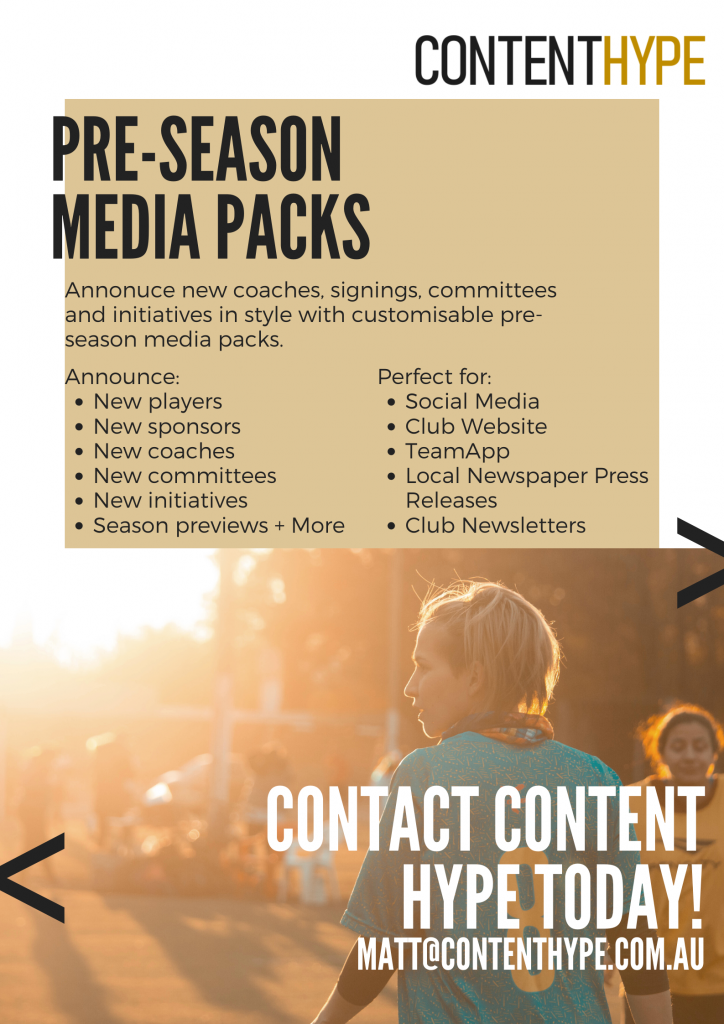 A-League: Mainstream sticks the boot in (again)
This week's column on The Roar focused on another entertaining round of A-League action and asked why do football people care what the mainstream media has to say about the competition?
A record NBL crowd prompted one journalist from The Australian to draw comparisons with the A-League and talked up a 'shootout' between the two sports.
If there is a shootout, it's clear which side the mainstream media is backing.
Despite this, the A-League continues to entertain. It's not without its problems, sure, but as long as the football is entertaining and the FFA continues to work with relevant stakeholders to reconnect the rest of the game with the top-flight, there will only be one winner in any "shootout".
Jose Mourinho joins Tottenham Hotspurs
The big news out of the English Premier League was the arrival of Jose Mourinho at White Hart Lane following the unceremonious dumping of former Tottenham manager Mauricio Pochettino.
It's an interesting play from the North London club as they desperately try and maintain their spot in the Champions League and finally start winning some silverware.
As a Manchester United fan, I followed Mourinho's last job very closely and whilst I think he remains a very good manager, I just can't help but wonder if his style of man-management has become a bit outdated.
I wrote about this following his departure from Manchester United a while ago.
"Mourinho's failure at United … shows that his fear-before-respect style of player management is losing its place amidst the rise of player power."

For @FTdotnews after Mourinho left #MUFC. Genuinely interested to see what happens at #THFChttps://t.co/dS7xGovzjS

— Matthew Galea (@mg91) November 20, 2019
More than that, I just don't know if he's the right fit for a club which has a limited budget and a habit of selling its best players to fund future purchases.
Mourinho was more than outspoken about his frustration with United's unwillingness to back him in the transfer market (a slightly overexaggerated angle given he spent 100s of millions of pounds in his time at the club), so I do wonder how that's going to play out at Tottenham.
There are few operators in the transfer market as shrewd as Tottenham's chairman Daniel Levy and he won't be paying over the odds for players Mourinho wants.
From a tactical viewpoint, Mourinho will make Tottenham much harder to beat, but at what cost at the other end? Tottenham's best moments under Pochettino last season, which included a run to the final of the Champions League, happened in the most chaotic moments of the game.
Mourinho prefers to limit chaos (on the field, at least) – but his ability to build teams that give very little away defensively and hurt teams with quick transitions may just work in Tottenham's favour.