CONTENT HYPE Sports marketing services: Pre-season media packs
Build anticipation for the new season with a Content Hype x Kou Media pre-season media pack.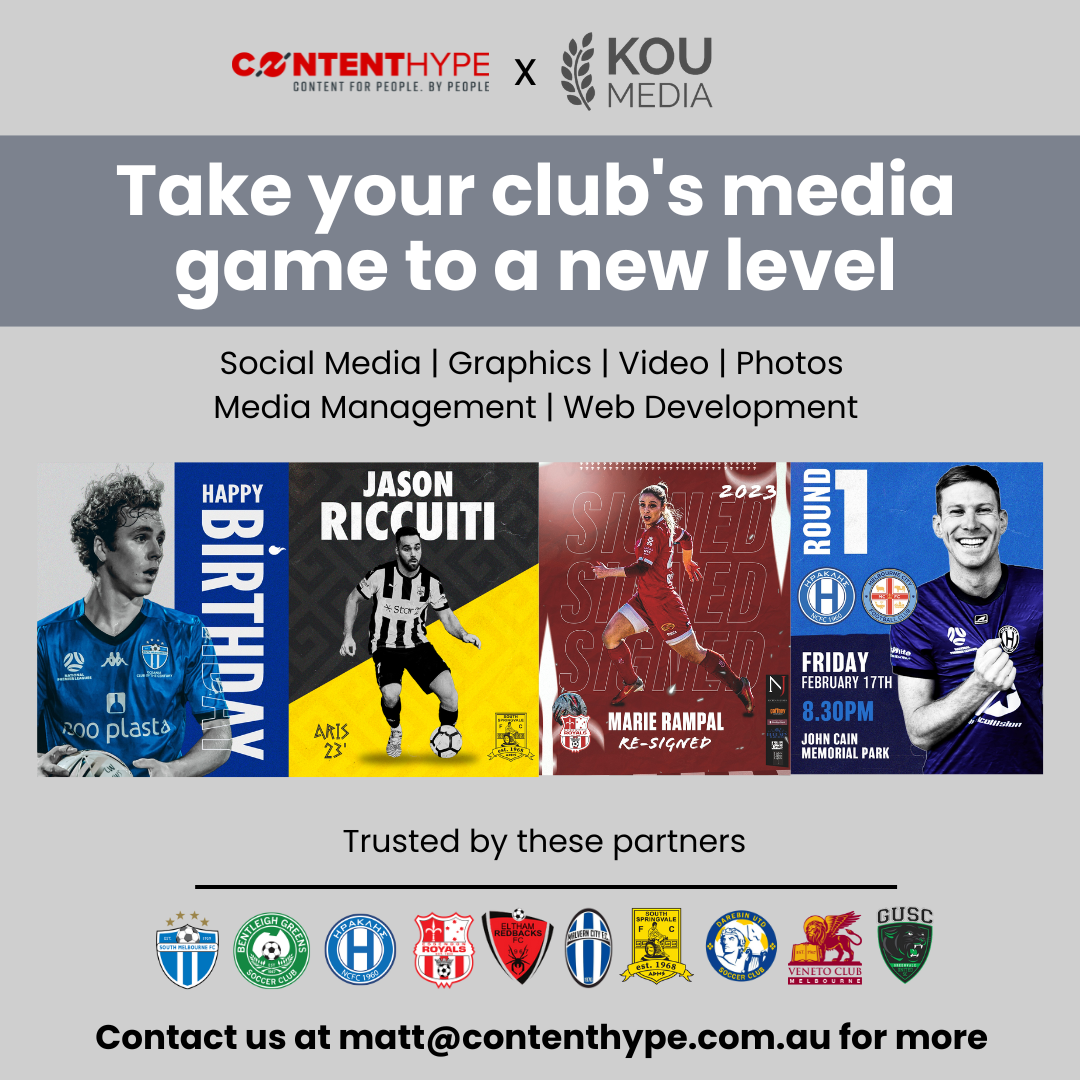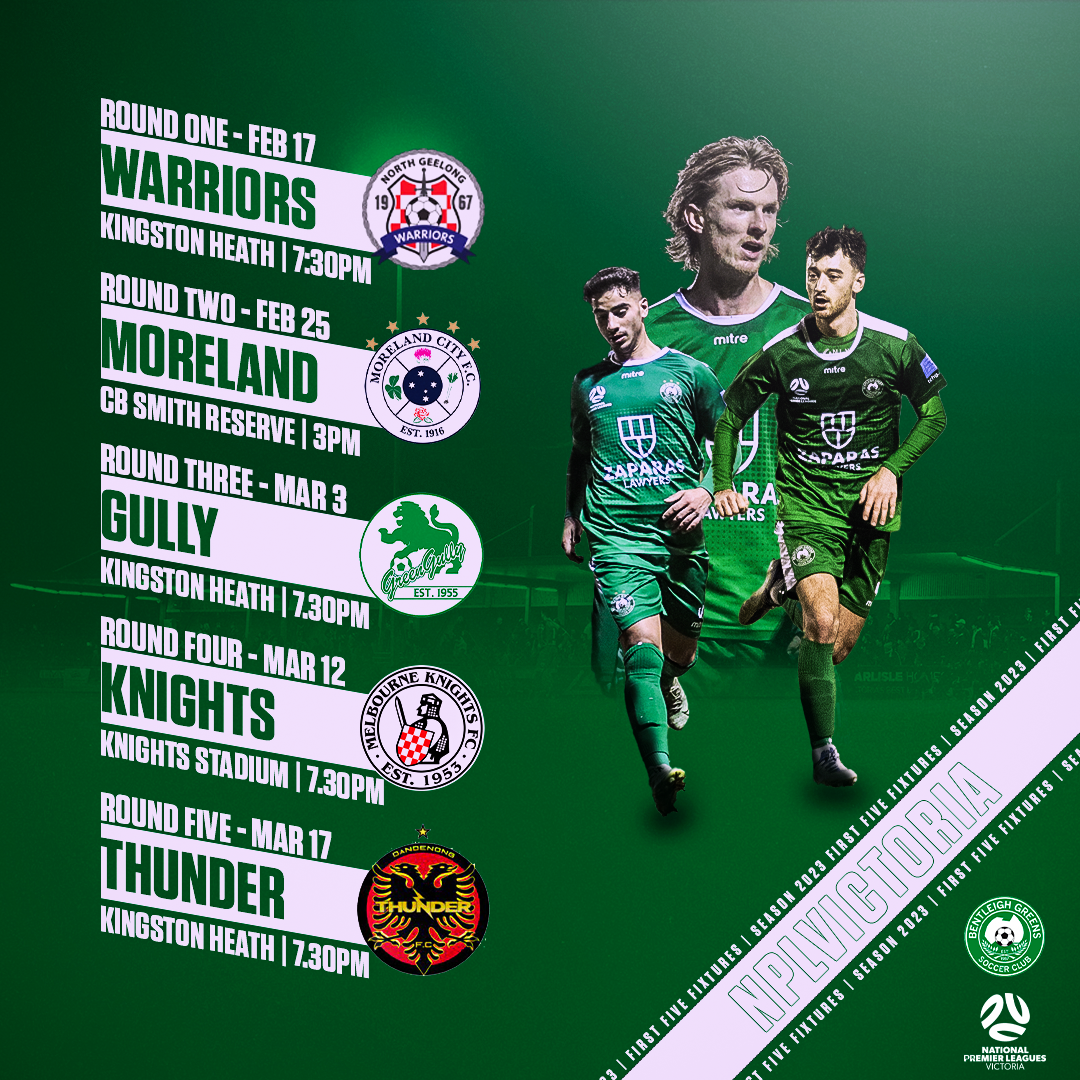 MAKE A SPLASH WITH STRONG PRE-SEASON CONTENT
When you're involved in the administration or committee of a sporting club, there's no such thing as an off-season.
This is when the magic happens.
When senior teams make signings, coaches get appointed, committees change and new things start to happen.
It's also the time for trials, grading and other on-field preparations.
But what about communication?
Are your members being kept in the loop? Are you missing important opportunities to share your club's progress with a wider audience? Are you looking to attract more people to your club? Could your club provide better value to your sponsors?
Managing club media and communications can be tiresome and difficult, but getting your processes in place during the off-season will set you up for success in 2022.
ADDRESS
270A Maribyrnong Road, Moonee Ponds VIC 3039
Suite G7, 786 Esplanade, Mornington