BUILDING YOUR

CONTENT BANK
No matter how you slice the marketing pie, quality content is going to make or break your marketing efforts.
This page breaks down the importance of having a quality bank of content behind you to help streamline your marketing efforts and make diversifying your marketing more efficient.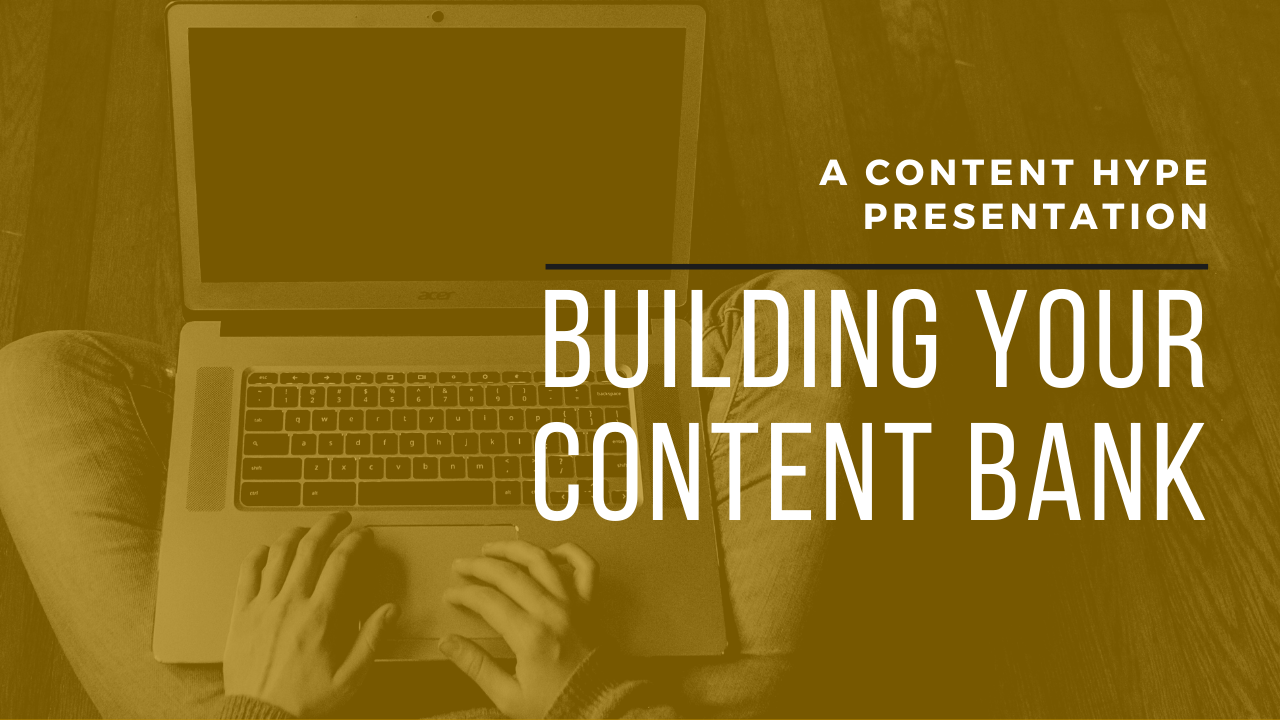 BUILDING THE BANK: THE IMPORTANCE OF CONTENT STRATEGY.
Do your marketing efforts ever feel completely random? Like one campaign or one post never seems quite connected to the last?
Do you go from piece to piece working from scratch? Scrambling for your next post or topic? That's a sympton of a non-existent content strategy.
So why does content, and perhaps more importantly content strategy matter so much when it comes to marketing?
Your Marketing Building Block
It doesn't matter what marketing streams you use, you need content. Having a versatile content bank means you have an arsenal of content you can use to service the various marketing streams you use.
Consistency
A content bank built with a strong content strategy should provide you not only with consistency of messaging, but consistency of communication, too. 
Messaging
Building a strong content bank with a clearly defined content strategy is crucial to your messaging. When you create a bank of content you are really creating a bank of messages ready to use in any number of situations.
Front of Mind
A solid bank of content allows stronger messaging and more consistent delivery of that messaging. This keeps you front of mind.
WHAT CONTENT DO YOU NEED?
The answer to this question lies in the areas that you most focus your marketing.
The content requierments for a business that focusses heavily on referral or network marketing are vastly different to a business that focuses on digital channels such as social media or video marketin
Typically, your content will come in one of four forms:
Written Content
Visual Content
Audio Content
Graphic Design Content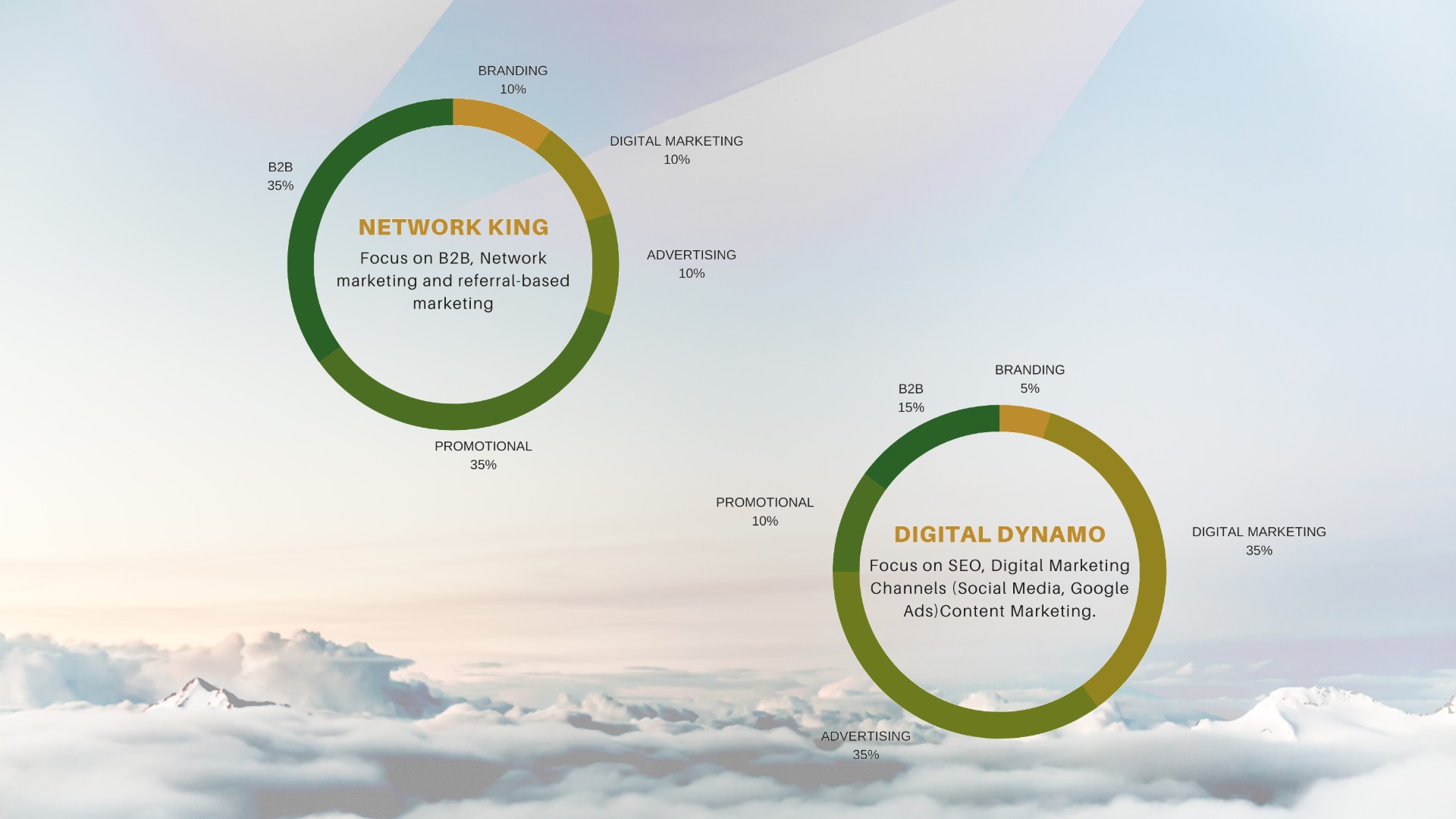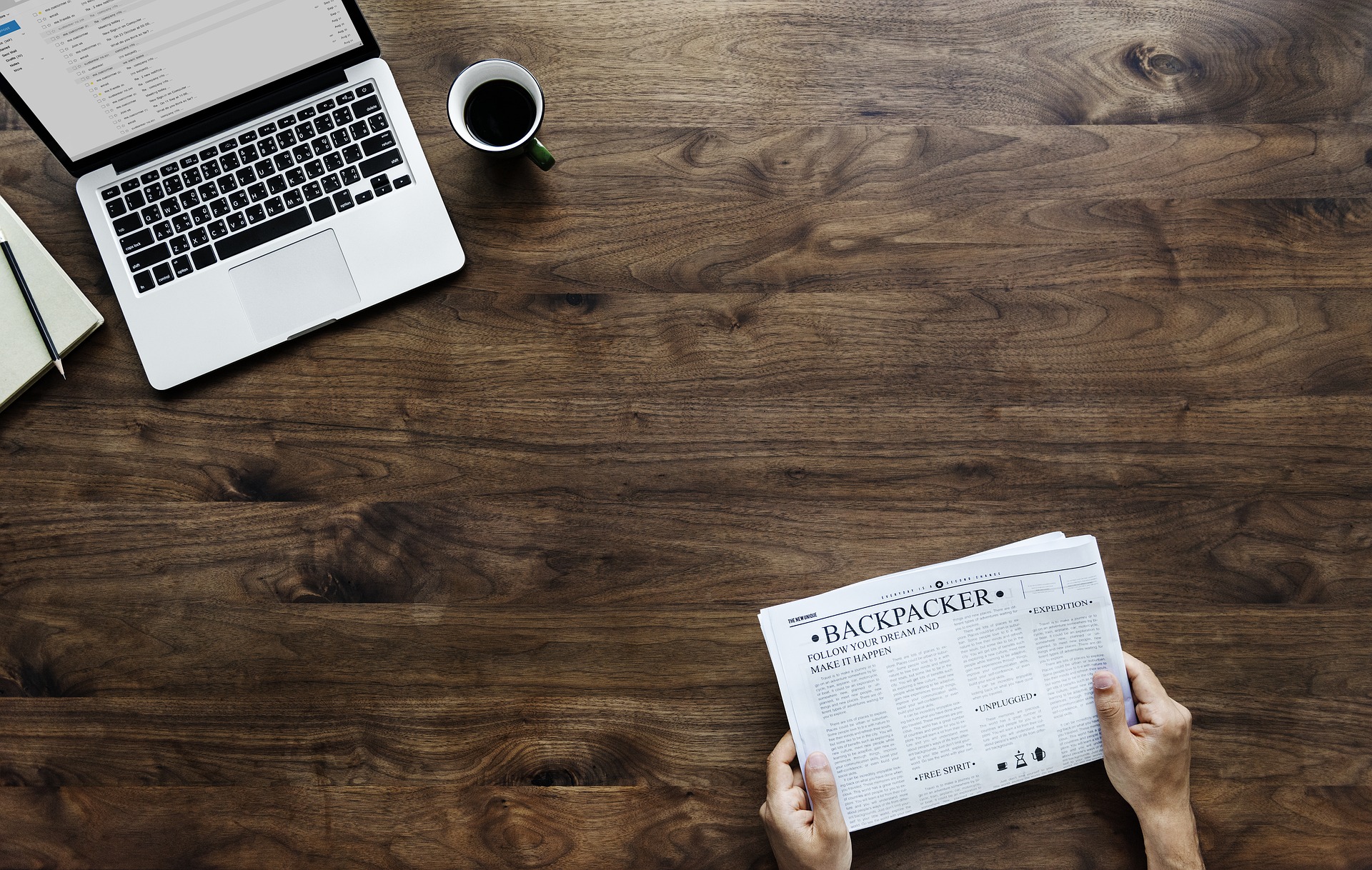 BUILDING THE BANK: STEP ONE
FINDING YOUR CONTENT CREATION OPPORTUNITIES
One of the biggest stumbling blocks when it comes to marketing is simply finding things the opportunities for content creation.
However, if you are a functioning business with real-life customers, then you have countless opportunities to create valuable content for your existing customers and your future prospects.
The key is knowing how to find them and building a content strategy around those core topics.
Here are four places you will find content creation opportunities within your business that create value for your customers and prospects.
Existing Customers
What are the top five questions your customers and leads are asking about you  your product, your service or industry?
Results
What are the five best things your business has achieved for a client/s?
Staff
What are the top five questions your staff are asking you? What five topics do they want to know more about to help them with their work?
Industry
What are the top five issues facing your industry?
FEATURED POST: THREE SIMPLE QUESTIONS TO UNLOCK YOUR NEXT CONTENT MARKETING PIECE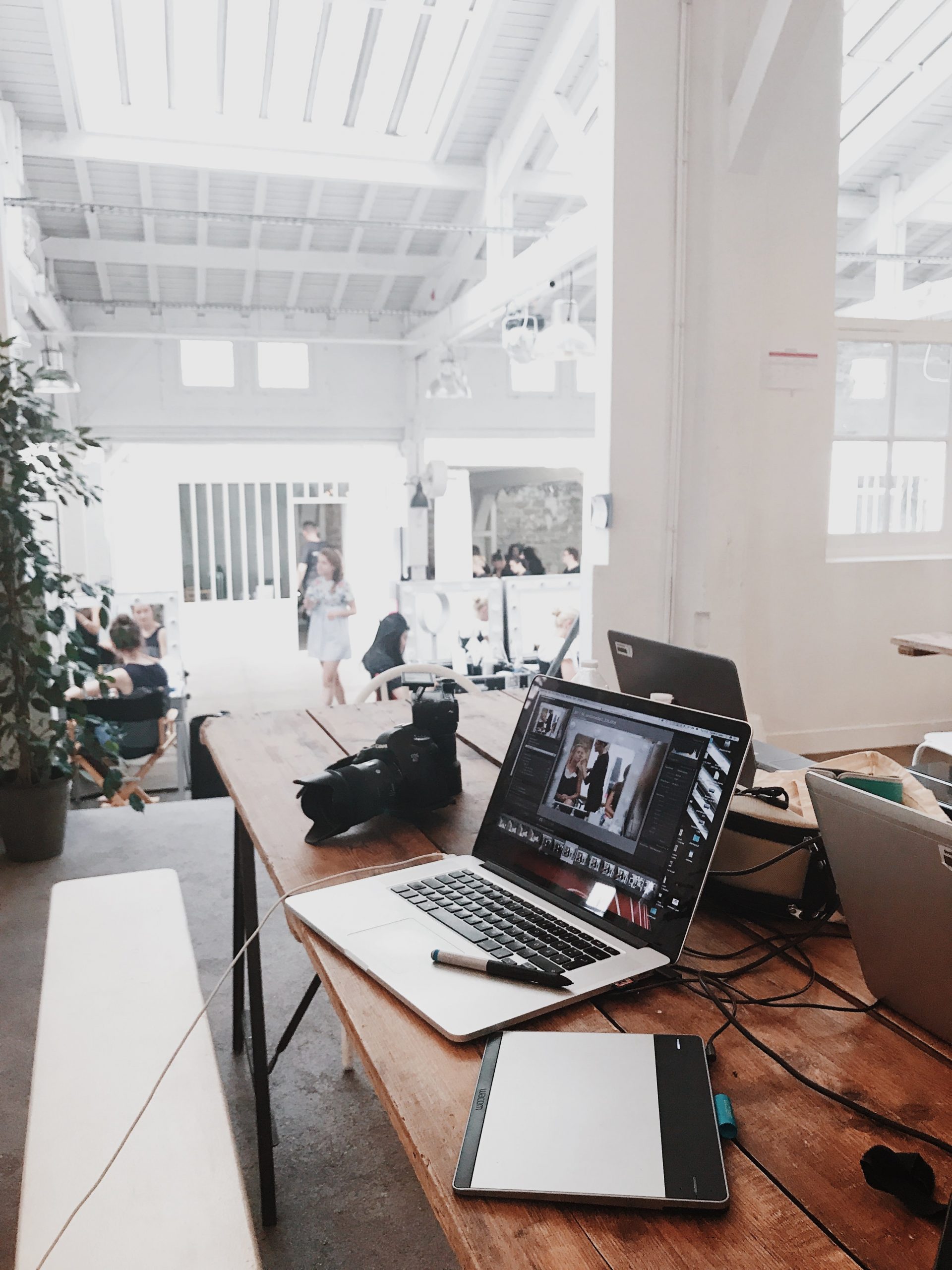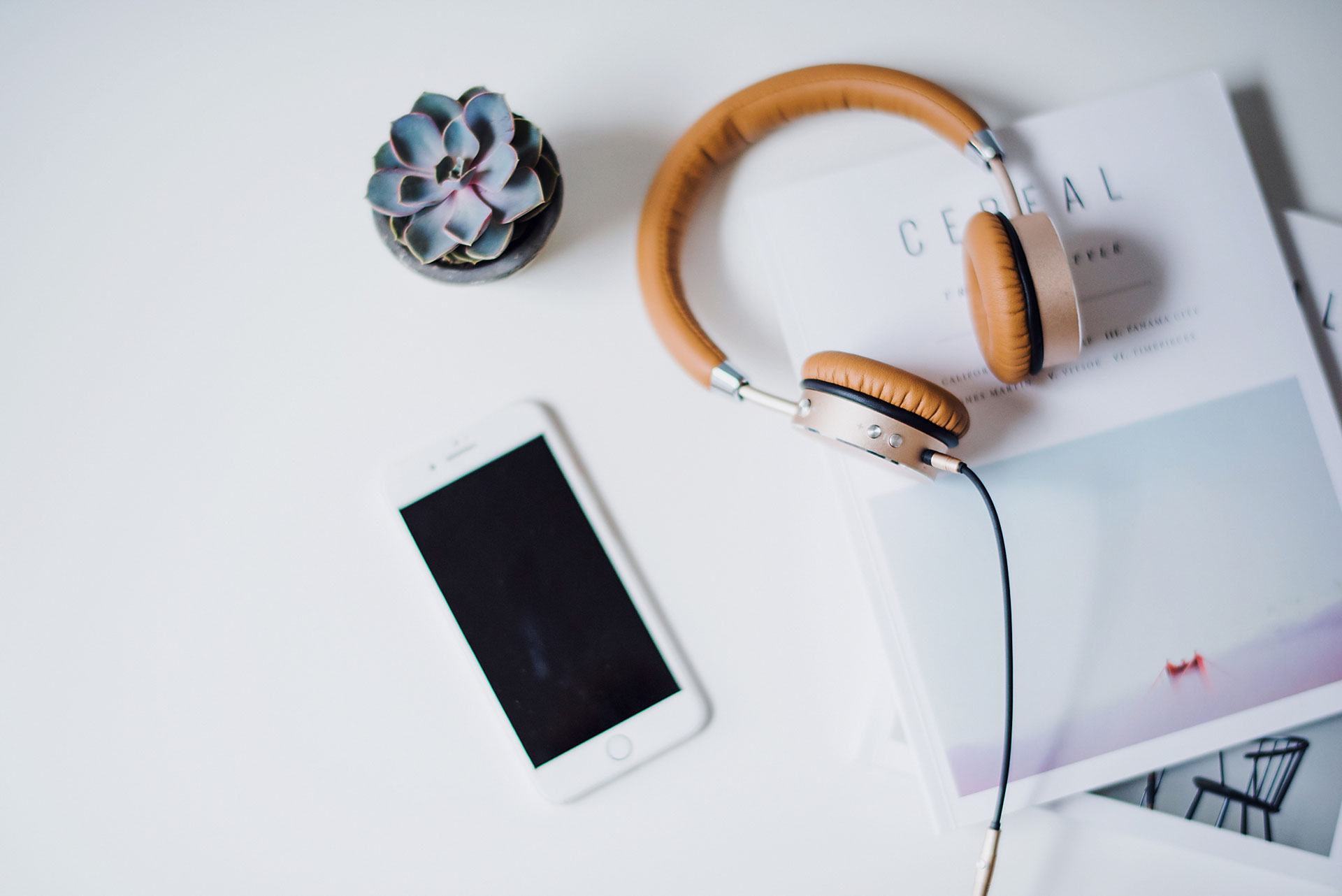 Building The Bank: Step Two
Planning Your Content Types
Written
THINK:
Articles
Blogs
Print Media (Brochures etc.)
E-Books 
Visual
THINK:
Video
Photography
Animation
Design
THINK:
Digital Graphics
Infographs
Charts
Maps
When it comes to producing a content strategy, articles should be the core of what you do, because they play a key function in improving the quality of your website and, perhaps most importantly when it comes to your content strategy, they are so versatile!
We have a deep dive into the versatility of articles on our blog!
Click the thumbnail on the left to read the full article.
BUILDING THE BANK: STEP THREE
CREATING YOUR CONTENT
Creating content comes down to three steps.
Plan: Take your topics and outline the content you want to create around that topic. Are you interviewing someone?  What message are you delivering around the topic?
Execute: Turn the outline into your content. Create articles, videos, podcasts or graphics. The more the merrier!
Distribute: Get your content out there! Post on your website, share on your socials, via your email campaigns or mailing lists.
Plan – 60%

Execute – 30%

Distribute – 10%
Let's Start Something new

Say Hello!
Need help with crafting a content strategy and building your content bank?
Get in touch!