Say NO to cookie-cutter copy.
Customers in 'hunt mode' are visiting up to five websites before choosing their preferred provider. Your copy can either read like everyone else, or stand out.
Stop accepting cookie-cutter copy. Start standing out with top-notch content that engages, educates and inspires your audience.
✅ Tell a story.
✅ Engage your audience.
✅ Demonstrate your expertise
✅ Establish yourself as a thought leader
 Work with a published story teller.
For a limited time, Content Hype is offering you three stories for your business for the price of one.
Three stories. $400. That simple.
Leave your details in the form for a callback and obligation free chat about your marketing content.
Let's Work Together!
When you work with Content Hype, you won't get a template questionnaire. We know we can't understand everything unique about you from a simple five-question survey.
We believe telling your story is a collaborative effort.
You will work with a published story teller, who will brainstorm content topics, interview you and turn that consultation into top-notch content that reflects your personality, your expertise and your individuality.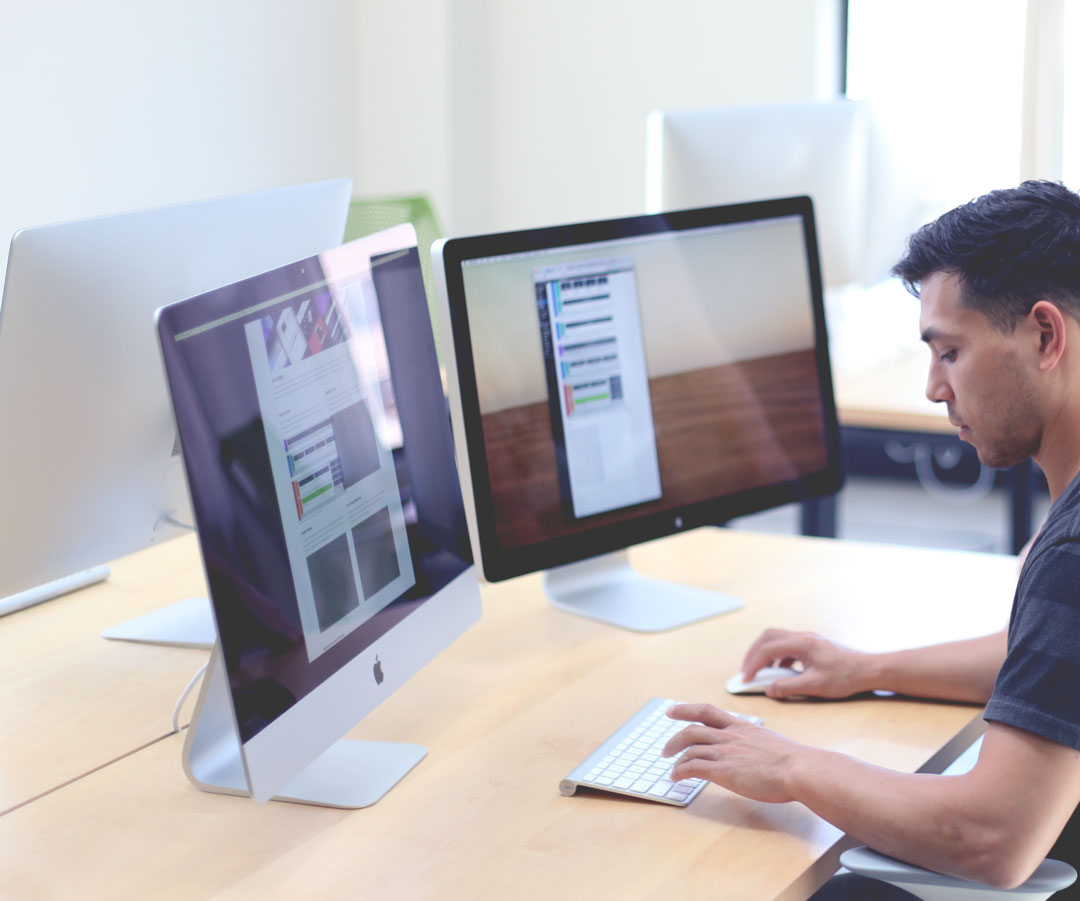 Some Of Our Work
A bit of everything. Some of the most recent content we've worked on for our clients.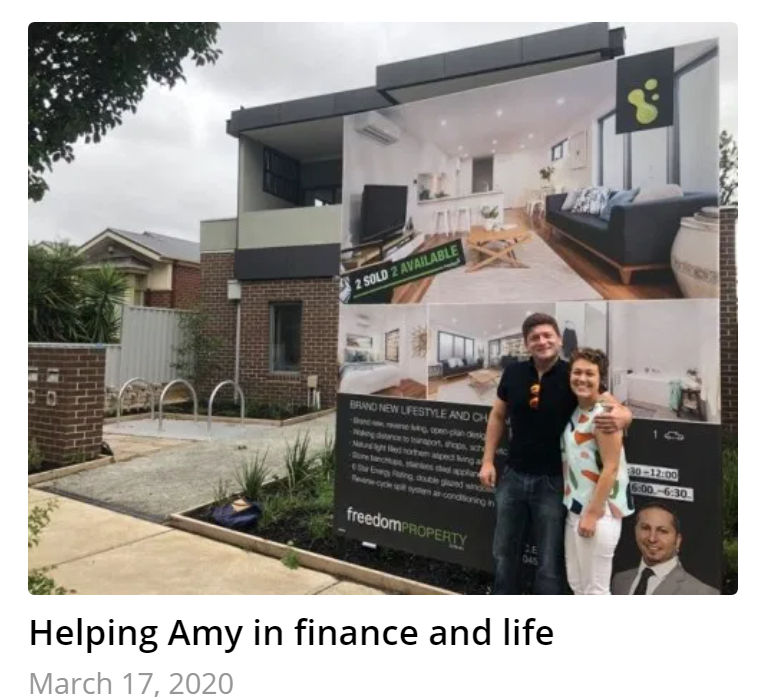 Tell A Story
Stories that connect with your audience at a deeper level.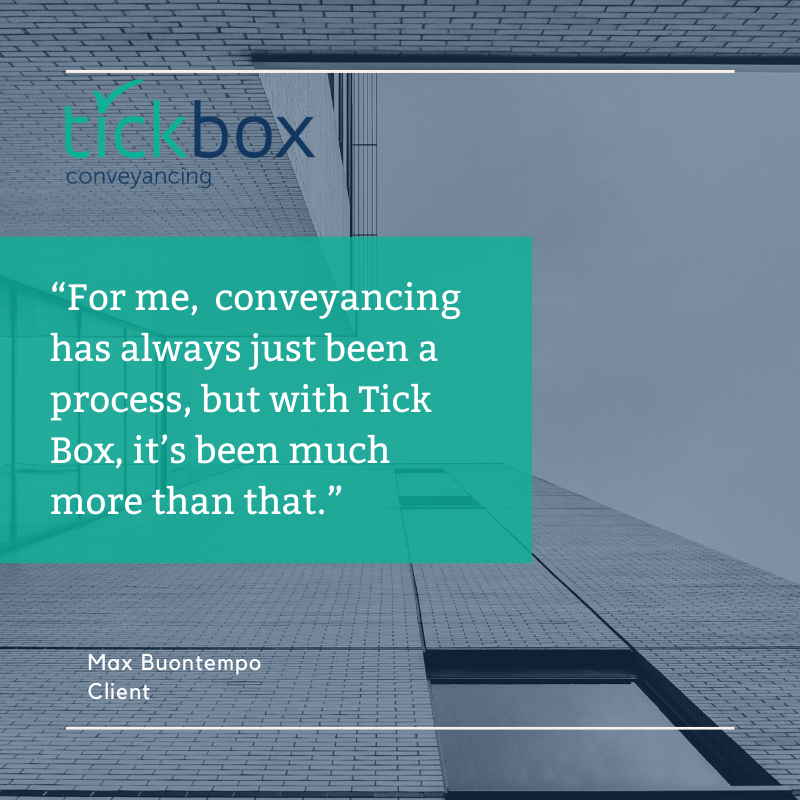 Case Study
Showcase your strengths with a case study like no other.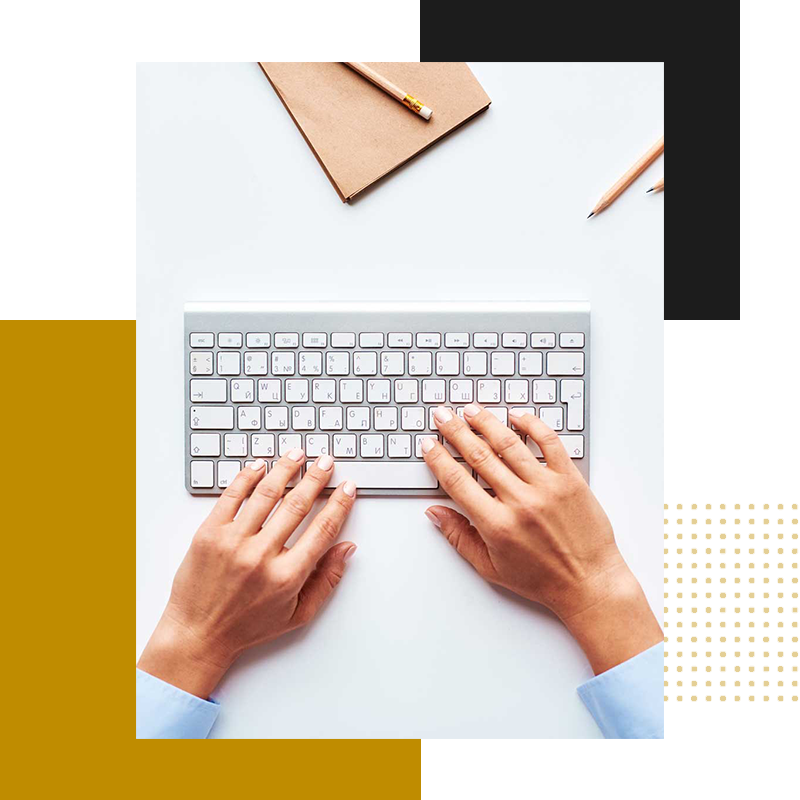 Web Page Copy
Refreshing your website? You can use our offer for web page copy!
MARKETING TIPS
IN YOUR INBOX
As business owner we tend to try to do everything ourselves. Red hot tip – Don't. Matty transformed the copy on my website from a mish mash of messaging to a clear succinct communication. Highly recommend Matty's services for anyone creating content for their marketing.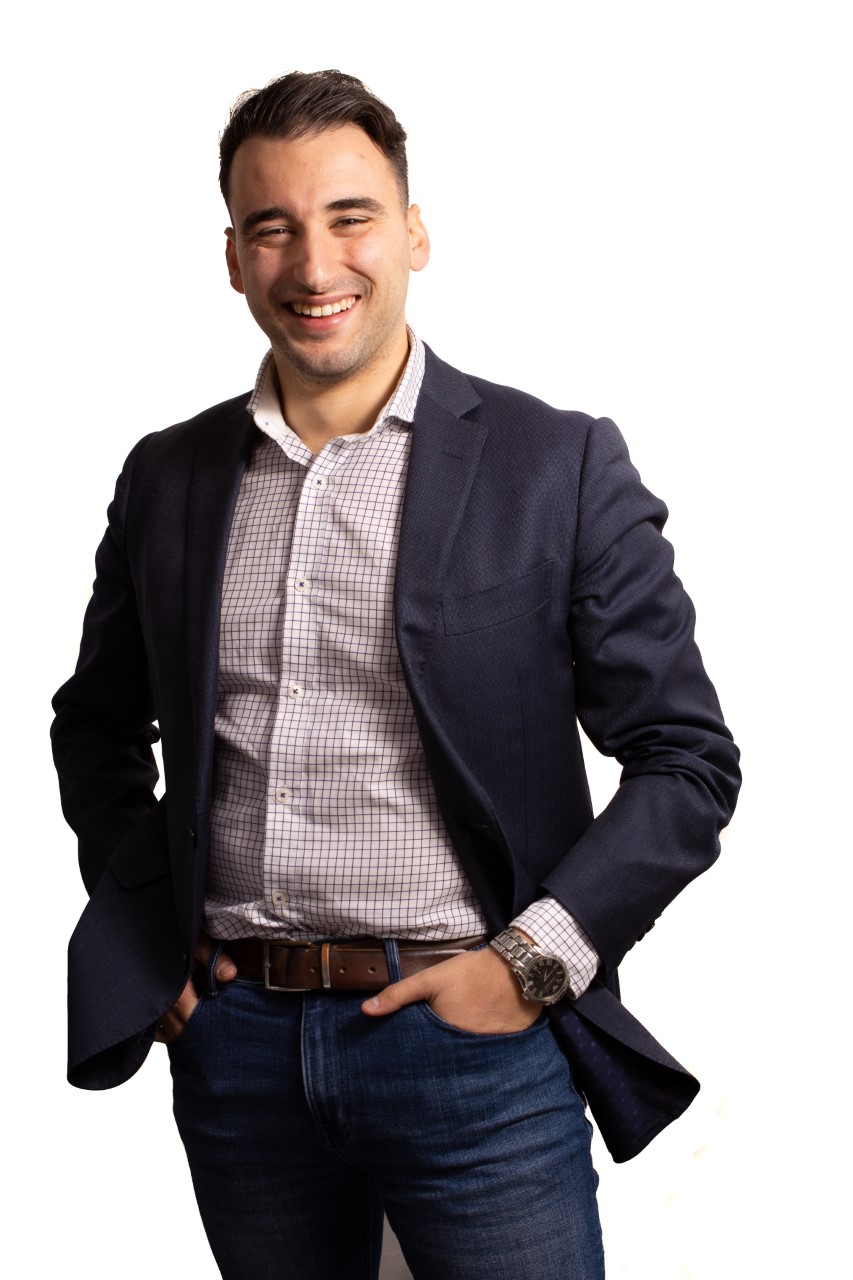 Matthew Galea
Director, Content Hype
Our Blog
Some of our latest articles and features.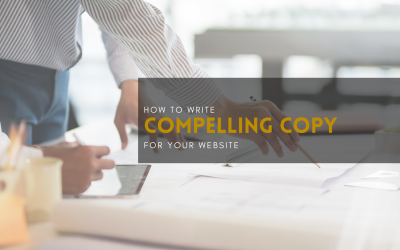 As a business owner, it's important to have a website that accurately represents your company and its offerings. But simply having a website isn't enough - you also need to make sure that your website's copy is effective at grabbing the attention of potential...